Houston Gastroenterologist - Houston Gastroenterologist Office
Unparalleled Quality and Comfort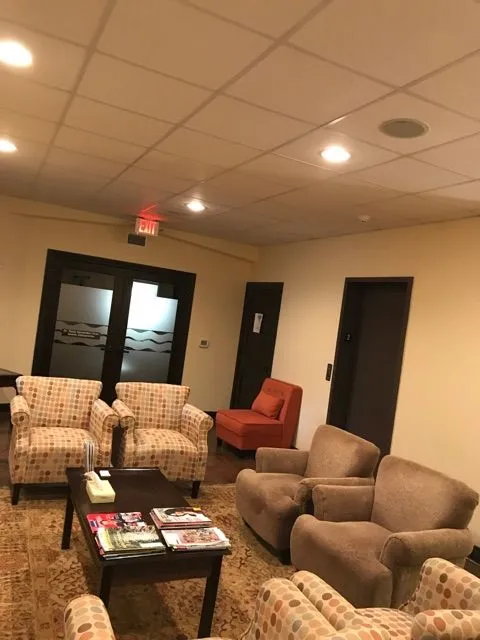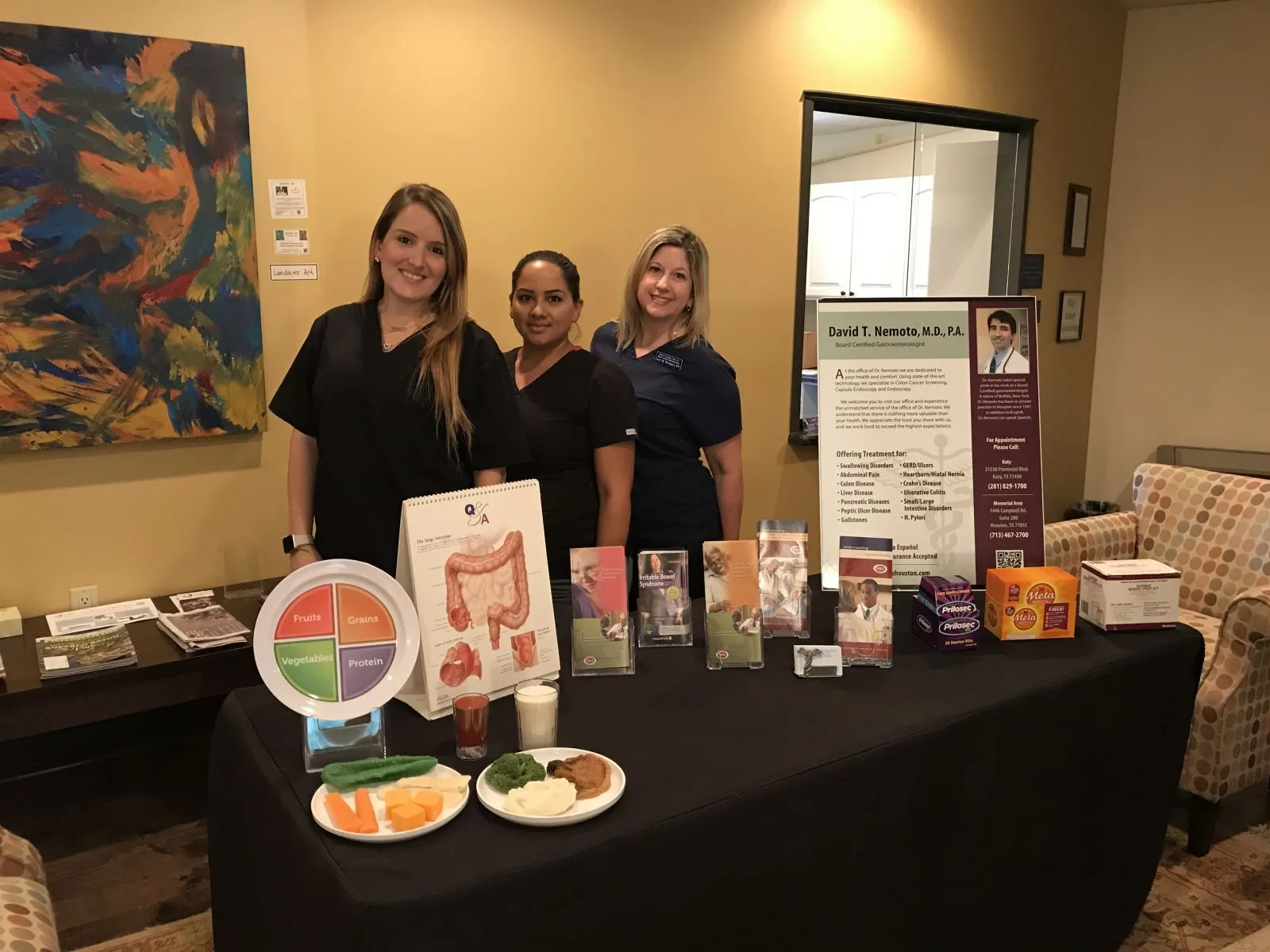 We welcome you to visit our office and experience the unmatched service of the office of Dr. Nemoto.
In addition to delivering high-quality endoscopy services, the office of Dr. Nemoto strives to provide a convenient and comfortable setting.
Our staff is specially trained to work directly with patients, minimize waiting times, and ensure a pleasant atmosphere for each of our visitors.
This page provides you with practical information about David T. Nemoto, M.D., P.A.. It includes descriptions of our office location, including a map and directions, hours, appointment scheduling, insurance acceptance and billing policies.
Spring Branch / Memorial City Location
1446 Campbell Rd, Suite 200
Houston, TX 77055
(713) 467-2700
Fax: (713) 467-3308
Office Hours
By appointment only, 8-5pm
Katy Location
21338 Provincial Blvd
Katy, TX 77450
(713) 467-2700
Fax: (713) 467-3308
Office Hours
By appointment only, 8-5pm
We Are Here For You
At the Office of Dr. Nemoto, we understand that there is nothing more valuable than your health. We appreciate the trust you share with us, and we work hard to exceed the highest expectations..
We welcome you to call or visit one of your two convenient office locations at your leisure. One of our helpful staff will be happy to guide you through all of your medical questions and concerns.
We truly believe that there is no office like ours, and we look forward to demonstrating the excellence of our office, first hand.
Appointments
We know you have many choices when choosing a Gastroenterologist in Houston, TX so we have made requesting an appointment a simple and convenient process via our Web site. If, for any reason you cannot keep a scheduled appointment, or will be delayed, please call us as soon as possible.
Insurance and Billing
Please contact our office to verify acceptance of your insurance plan. Qualifications for insurance coverage may differ due to the uniqueness of each procedure. We are happy to file insurance for your reimbursement as long as you are free to choose your own gastroenterologist.
Payment Options
Please see our Financial Coordinator for details.